Find your degree of interest
from one of our many programs of study offered 100% online.
Liberty University's online programs offer you the flexibility to study at your own pace, from your home or office, while retaining a level of structure that will help you stay on track toward achieving your educational goals. You'll receive a quality education - that is both flexible and affordable - from an accredited institution.
Liberty University Non-Discrimination Policy
Liberty University does not engage in unlawful discrimination or harassment because of race, color, ancestry, religion, age, sex, national origin, pregnancy or childbirth, disability or military veteran status in its educational programs and activities. Liberty University maintains its Christian mission and reserves its right to discriminate on the basis of religion to the extent that applicable law respects its right to act in furtherance of its religious objectives. 
The following persons have been designated to coordinate Liberty University's compliance with certain anti-discrimination laws: Coordinator of LU Online Disability Accommodation Support at (434) 592-5417 or luoodas@liberty.edu; Director of Disability Accommodation Support (Residential) at (434) 582-2159 or odas@liberty.edu; Executive Director of Title IX at (434) 592-4999 or TitleIX@liberty.edu.
---

School-Specific Non-Discrimination Policies
College of Osteopathic Medicine
Rawlings School of Divinity
---

Contacts
Russell Monroe (Title IX—Graduate & Online Students)
Deputy Title IX Coordinator
onlinecommunitylife@liberty.edu
(434) 592-6488
Laura Slagle (Title IX—School of Law Students)
Deputy Title IX Coordinator
lislagle@liberty.edu
(434) 592-3396
Linda Mintle, Ph.D. (Title IX—School of Osteopathic Medicine Students)
Deputy Title IX Coordinator
lsmintle@liberty.edu
(434) 592-7345
Steve Foster (Title IX/Disability—Employment)
Deputy Title IX Coordinator
HR@liberty.edu
(434) 592-7330
Erin Hagen (Title IX—Athletics)
Deputy Title IX Coordinator
ehagen1@liberty.edu
(434) 592-4951
Denny McHaney (Disability—Resident Students)
wdmchane@liberty.edu
(434) 582-2159
Edwina Berryman (Disability—Online Students)
luoodas@liberty.edu
(800) 424-9595
U.S. Department of Education
Office of Civil Rights (OCR)
400 Maryland Avenue, SW
Washington, DC 20202-1100
(800) 421-3481 (Customer Service Hotline)
(202) 453-6012 (fax)
(877) 521-2172 (TDD)
OCR@ed.gov
http://www.ed.gov/ocr
---

Additional Resources
Maximize Your Time
100% online programs

 

at the associate, bachelor's, master's, and doctoral level.*
Earn credit for prior learning.
Transfer in up to 75% of a bachelor's degree.
Transfer in up to 50% of a master's degree.
* excludes licensure, certification, and some doctoral programs
Your goals on your time
We are committed to helping you achieve your goals and complete your degree as quickly as possible. One of our admissions counselors is ready to assist you with starting the process.
Contact Us: (800) 424-9595

Why Choose Liberty University?
Prepare for a Career
Go from merely surviving in your current job to thriving in the career of your dreams.
Enjoy Flexible Courses
Complete assignments at your own pace, at a time convenient to you within each week.
Access Academic Support
Access our online library, writing resources, study aids, and IT support.
Grow in Your Faith
Each of our programs is grounded in biblical principles, and our professors consider teaching to be more than a job – it's their calling.
Liberty's online courses give you the ability to choose when and where you study.
Financing Options
Financial Aid
87% of all Liberty students in an online program are awarded financial aid.
Tuition Discounts
Available for military service members, including active duty, reserve, veterans, and their spouses, as well as emergency response personnel.
Corporate Tuition Assistance
Deferred – If your company reimburses you for the cost of your education, you submit your grades to your employer who pays you, and then you pay for your classes.
Other Payment Options are Available
Contact one of our admissions counselors for more information by calling (800) 424-9595.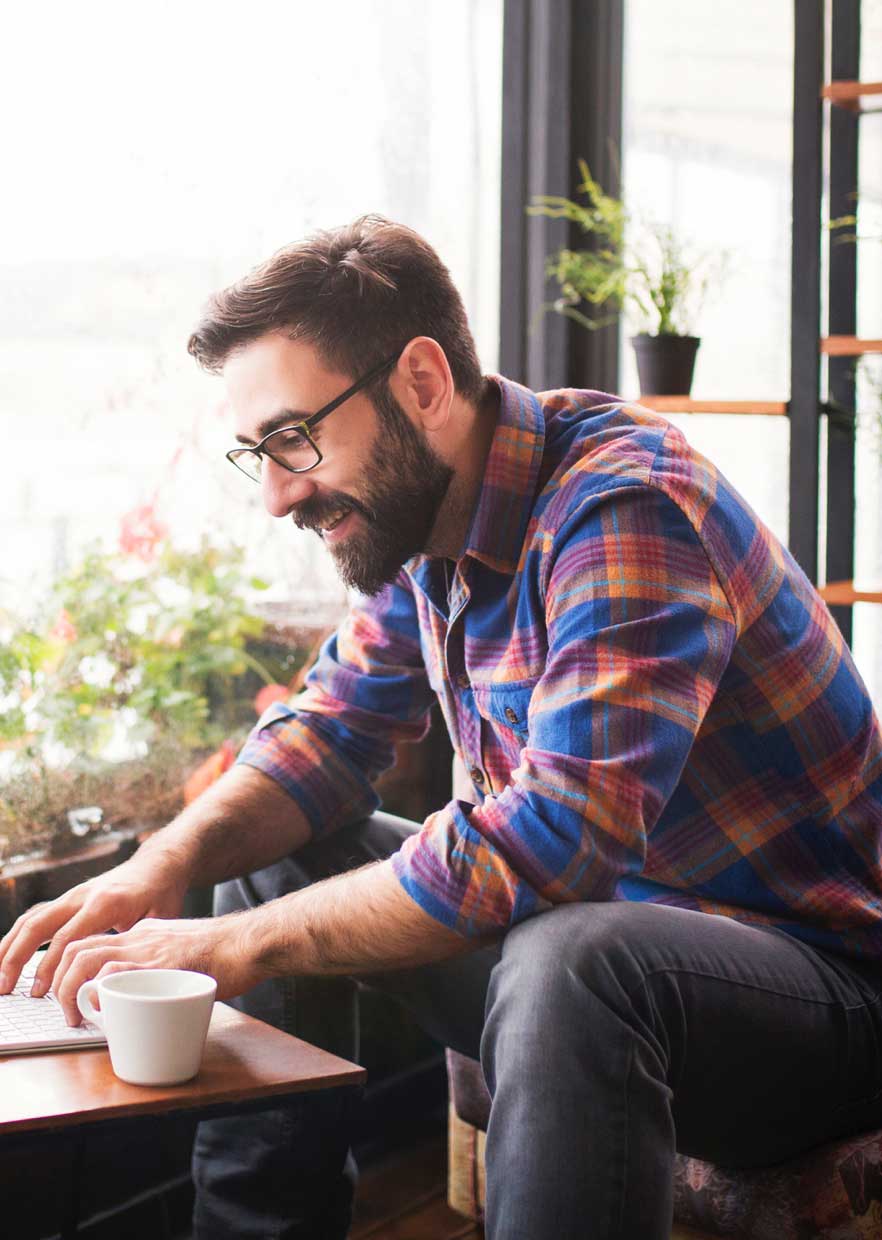 An Accredited Private Education Made for You
As a nonprofit university, we have been pioneering distance education since 1985 and offer a unique and proven approach to online education.
Along with our advanced accreditations, we also have been recognized by the following organizations for our excellence in education.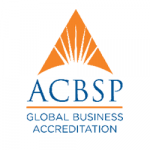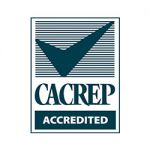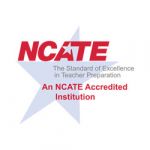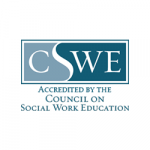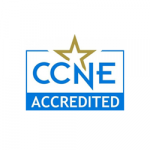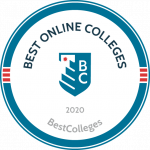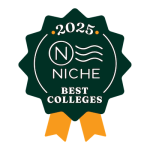 Liberty University is proud to announce that we are recognized by multiple institutions for our affordability, accessibility, and academic quality. Our commitment to excellence has also helped us rank among Niche.com's top 5 online schools in America.