Find your degree of interest
from one of our many programs of study offered 100% online.
Liberty University's online programs offer you the flexibility to study at your own pace, from your home or office, while retaining a level of structure that will help you stay on track toward achieving your educational goals. You'll receive a quality education - that is both flexible and affordable - from an accredited institution.
Military Benefits
Service is important to us, so whether you're currently serving in the Armed Forces, have served, or are married to someone who serves, we're here to serve you. Liberty's military benefits are available to:
Active duty service members of the U.S. Armed Forces
Reserve / National Guard
Veterans / Retirees
Spouses of service members and Veterans / Retirees
Current Department of Defense employees
Your GI Bill® and military education benefits are designed to help you succeed both in military and civilian life — and we want to help you make the most of them. At Liberty, you'll find some of the most competitive pricing available for online programs, including graduate rates of $275 per credit hour. Additional discounts are available if you are a veteran who serves in a civilian capacity as an emergency responder.
Liberty adheres to the highest standards for maintaining its status as a top military-friendly school and has been nationally recognized for its commitment to U.S. service members. Our designated staff — who are specifically trained to serve the military community — are available to answer your questions and help you make the most of your education benefits, so contact us today.
---
Military Tuition Discount
Tuition is reduced to $250 per credit hour for undergraduate students and $275 per credit hour for graduate students. This discount applies to all online associate, bachelor's and master's programs, as well as the Doctor of Education and Education Specialist degrees. We offer an additional discount for veterans who serve in a civilian capacity as an Emergency Responder.
Undergraduate:
$250 per credit hour
$187 per credit hour

 

(with ERP Discount)
Graduate/Doctoral*:
$275 per credit hour
$206 per credit hour

 

(with ERP Discount)
School of Divinity Graduate Programs:
$275 (part-time) and $2,475 (full-time block rate)
$206 per credit hour and $1,856 block rate

 

(with ERP Discount)
*Doctoral military rates apply only to the Ed.D. and Ed.S. programs.
---
Evaluation of Military Training for College Credit
Liberty University offers a free evaluation of military training and experience for college credit. All credit granted for military training is given based on the American Council on Education (ACE) guide recommendations.
---
Tuition Assistance & Veterans Affairs & GI Bill® Benefits
Our Office of Military Affairs can process military and veteran benefits, including Military Tuition Assistance, Montgomery GI Bill (Active Duty/Selected Reserves), Survivors' and Dependents' Educational Assistance Program, as well as those who qualify for the Post-9/11 GI Bill and Vocational Rehabilitation.
---
Heroes Fund Scholarship
Through generous private donations of Liberty University supporters, the Heroes Fund Scholarship is offered to service members and honorably discharged veterans who meet certain eligibility requirements: eligible applicants were wounded in the Gulf Wars (from 1990 to present day, including Desert Shield, Desert Storm, Operation Enduring Freedom, and Operation Iraqi Freedom) and are pursuing their first certificate, associate, bachelor's, or master's degree. If a student's spouse was killed in action during one of the Gulf Wars conflicts, they are also eligible for this scholarship.
To date, the Heroes Fund Scholarship has provided more than $1.2 million for the education of more than 175 deserving men and women.
---
A Dedicated Office of Military Affairs
The Office of Military Affairs is committed to the mission of supporting military service members, veterans, and their families. You may contact a Military Benefits Representative by phone or email!
(855) 355-4947 | luomilitary@liberty.edu
---
**GI Bill® is a registered trademark of the U.S. Department of Veterans Affairs (VA). More information about education benefits offered by VA is available at the official U.S. government Web site at www.benefits.va.gov/gibill.
Most online courses are eight weeks long, while a few are 16 weeks long.
Maximize Your Time
100% online programs

 

at the associate, bachelor's, master's, and doctoral level.*
Earn credit for prior learning.
Transfer in up to 75% of a bachelor's degree.
Transfer in up to 50% of a master's degree.
* excludes licensure, certification, and some doctoral programs
Your goals on your time
We are committed to helping you achieve your goals and complete your degree as quickly as possible. One of our admissions counselors is ready to assist you with starting the process.
Contact Us: (800) 424-9595

Why Choose Liberty University?
Prepare for a Career
Go from merely surviving in your current job to thriving in the career of your dreams.
Enjoy Flexible Courses
Complete assignments at your own pace, at a time convenient to you within each week.
Access Academic Support
Access our online library, writing resources, study aids, and IT support.
Grow in Your Faith
Each of our programs is grounded in biblical principles, and our professors consider teaching to be more than a job – it's their calling.

Liberty's online courses give you the ability to choose when and where you study.
Financing Options
Financial Aid
87% of all Liberty students in an online program are awarded financial aid.
Tuition Discounts
Available for military service members, including active duty, reserve, veterans, and their spouses, as well as emergency response personnel.
Corporate Tuition Assistance
Deferred – If your company reimburses you for the cost of your education, you submit your grades to your employer who pays you, and then you pay for your classes.
Other Payment Options are Available
Contact one of our admissions counselors for more information by calling (800) 424-9595.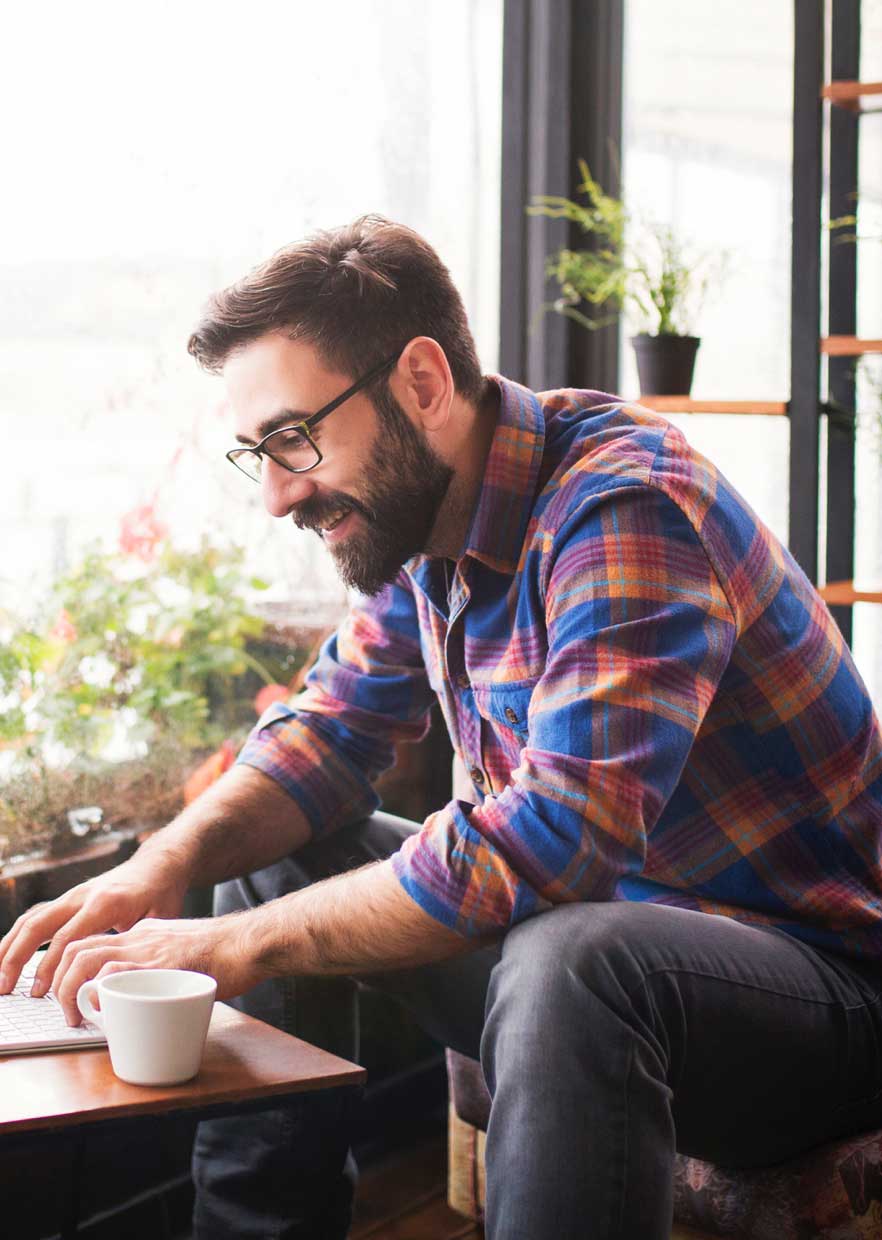 An Accredited Private Education Made for You
As a nonprofit university, we have been pioneering distance education since 1985 and offer a unique and proven approach to online education.
Along with our advanced accreditations, we also have been recognized by the following organizations for our excellence in education.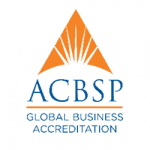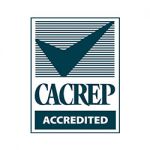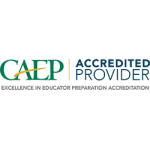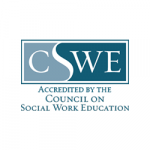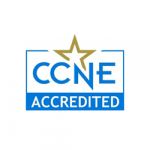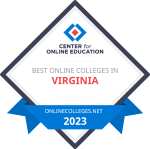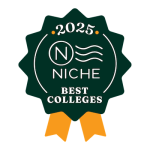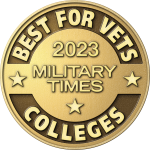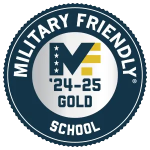 Liberty University is proud to announce that we are recognized by multiple institutions for our affordability, accessibility, and academic quality. Our commitment to excellence also helped us rank in the top 10% of Niche.com's best online schools in America.